You're not alone if you're considering purchasing a home in Chino Hills, California. The city is consistently ranked as one of the best places to live in the state, and its real estate market is strong.

The median home price in Chino Hills is just over $880,000, which is pretty close to the statewide average of $898,000 according to Redfin as of August 2022. In today's market, Chino Hills is still considered affordable compared to other California areas like Orange County or San Francisco.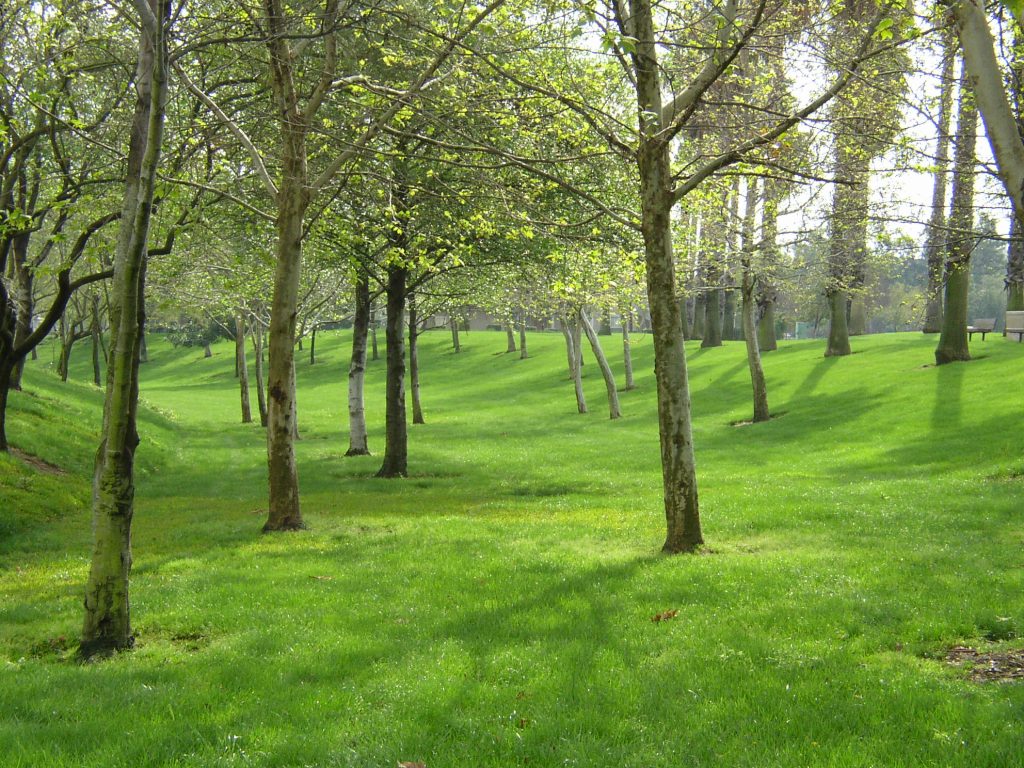 The real estate market in Chino Hills is very competitive, so it's important to work with a knowledgeable and experienced real estate agent. Homes in the city tend to sell quickly, so it's essential to be prepared to make an offer as soon as you find a property that you're interested in.
Chino Hills is an excellent choice if you're looking for a city with a great school system. The city's schools are consistently ranked among the best in the state, and parents have plenty of options in choosing a school for their children.
There are also plenty of things to do in Chino Hills, from hiking and biking trails to shopping and dining. The city is home to several parks and recreation areas, so there's something for everyone to enjoy.
We've lived in Chino Hills since 1984 and have watched it grow from being an unincorporated area to a city of 80,000 residents and almost 26,000 households. We've never regretted it.
There are plenty of great things about living in Chino Hills, California. Here are just a few of the highlights:
The weather is amazing. sunny days abound, and even the occasional rainstorm is a refreshing change of pace.
There's plenty to do. From hiking and biking in the many parks to shopping and dining in the city, there's never a dull moment. If you want to bowl, we have the Chaparral 300 bowling alley. Prado Regional Park is right across the 71 freeway and offers camping, picnicing, horseback riding, and even fishing.
The city if full of parks. English Springs Park is over 8 acres and includes a refreshing pond, even a small waterfall.
The Shoppes at Chino Hills is wonderful. It's not huge and crowded but it offers a relaxing environment with some of the best stores and eateries for miles around. Retailers include, Barnes & Noble Booksellers, Victoria's Secret, Jared's Jewelers, Justice, Jos. A. Bank, XXI Forever, H&M, and more.
The people are friendly and welcoming. Whether you're new to the area or a lifelong resident, you'll always feel like part of the community.
Social opportunities and places of worship abound in the area. Chino is the home of Calvary Chapel Chino Hills which is famous all over the world. It's also home to the BAPS Shri Swaminarayan Mandir, one of the largest Hindu temples in North America.
Sports and Golf – Chino Hills has two wonderful golf courses, Los Serranos Country Club and Western Hills Country Club. El Prado Golf Course is right across the 71 Freeway as well.
Big League Dreams – Another amazing sports venue in Chino Hills is the Big League Dreams Corporate Headquarters, based in the Fairfield Ranch neighborhood, off of Central Avenue. The facility is a 34-acre City-owned facility operated and managed by Big League Dreams USA. There are six major league replica stadiums in the park, Yankee Stadium, Ebbets Field, Crosley Field, Tiger Stadium, Fenway Park, and Wrigley Field.
The park has attracted sports enthusiasts from all over the United States. It was the location of the final game scenes in the 2006 movie "The Benchwarmers". The site also features a covered multi-use recreational structure that has the ability to house indoor soccer, and corporate events.
Other facilities there include Batting Cages, a playground, sand volleyball courts, and two restaurants overlooking the playing fields.
There are a lot more things to do in Chino Hills. We'll be adding more over time. The bottom line is that it's a great place to live.
---