The Chino Valley Chamber of Commerce held its weekly Business @ Breakfast meeting on Wednesday, July 13th at 7:45 am to 9:00 am.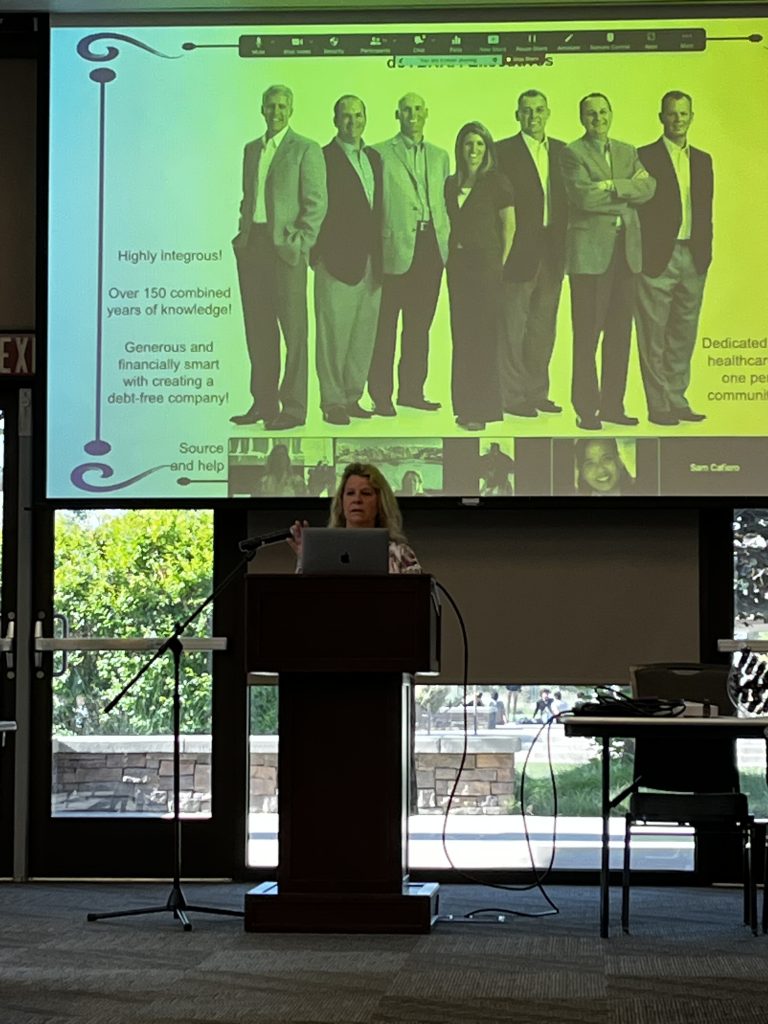 The speaker was Rosalie Elliott – doTERRA Blue Diamond Wellness Advocate and Owner, Designed4More, LLC.  Rosalie discussed the journey of health to wealth!  Breakfast was provided.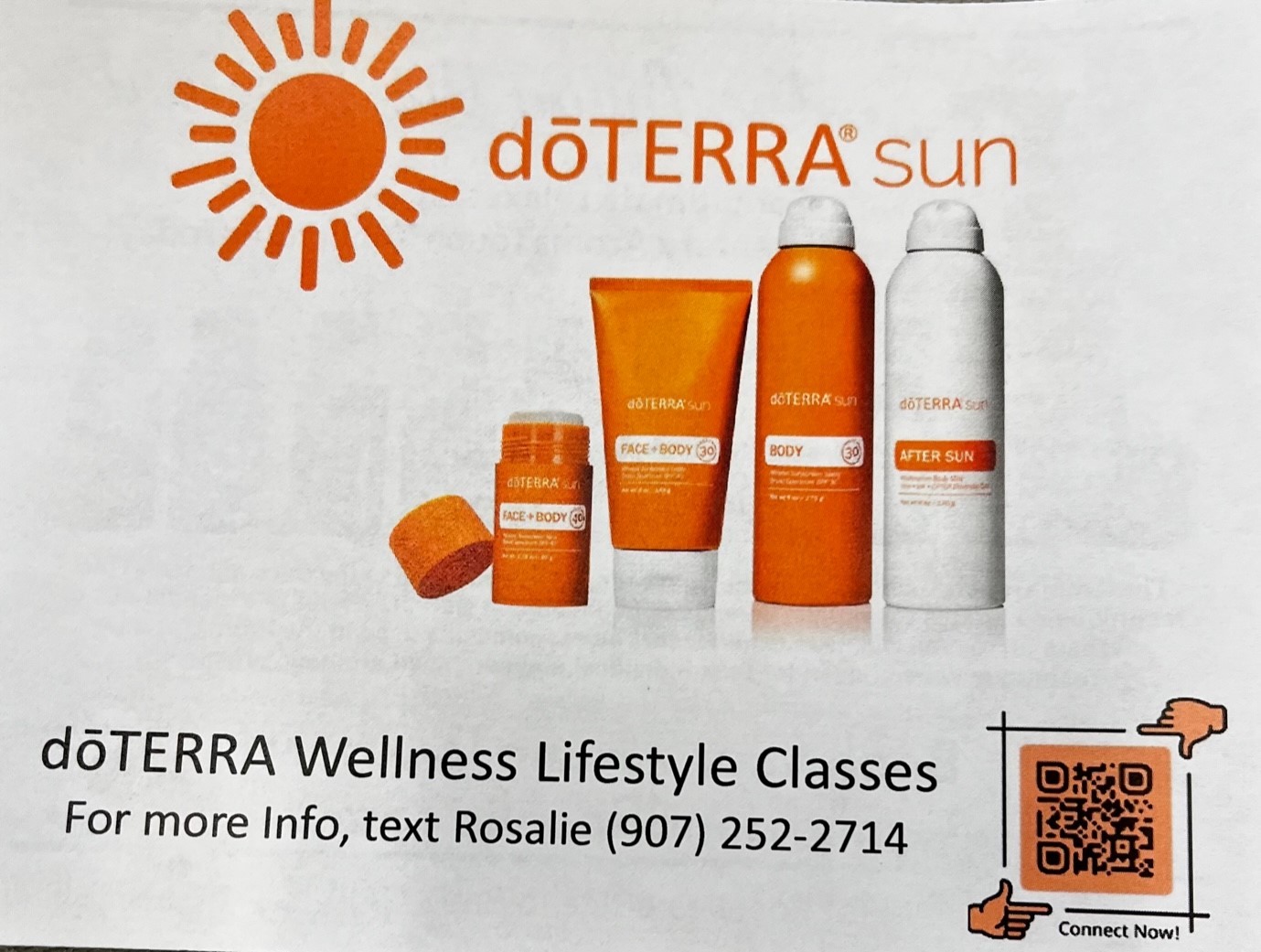 She shared her journey from providing public services while she lived in the state of Alaska to her discovery of the benefits of essential oils to the body and mind. While living in Alaska, Rosalie was introduced to doTERRA. Since then, she has dedicated her life to sharing the benefits of natural oils. She has since relocated to Southern California, where she grew up and has family and friends in the local area.
DoTERRA is an essential oil company changing the world one drop at a time.   About doTERRA that provides some of the purest, highest quality essential oils and products.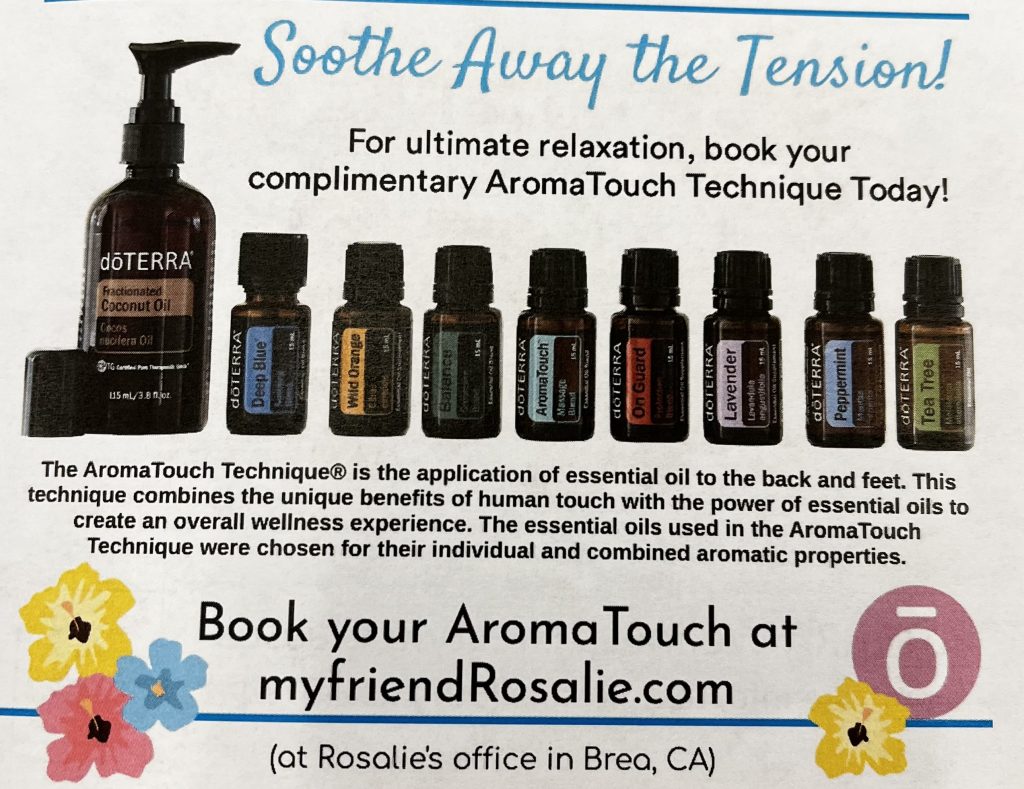 Rosalie spoke about the diverse spectrum of health and well being including the physical, mental, emotional, and spiritual aspects.  
She also shared the importance of using a business plan in building a business, finding a product you believe in, and knowing your competition.  
We watched Rosalie and it was easy to see her enthusiasm and excitement about her life, the company she represents, and their quality products. Aromatouch was gifted to each of the in-person participants at the meeting.
If you want more information you can reach her at (907) 252-2714