At ChinoHills.com, we're going to visit local open houses. In fact, we're going to add a real estate and open house section. If you're a realtor and want to promote your listings on this site, please get in touch with me. I love nothing more than helping to promote business in our community.
I spent some time getting to know the realtors working the hardest this weekend doing open houses in Chino Hills. I got to visit about six of them. I'm not buying a home, but I wanted to see what is going on in the Chino Hills market and meet some people making it happen. It was a great experience. I visited the following open houses:
The homes ranged in price from $500,000 for one of the Le Parc Condos to $1,325,000 for the single-family home on Guardia Drive. I'm not a realtor, but Chino Hills has some gorgeous homes, and I got to see many of them today. Click on the links above for each address to see the flyers.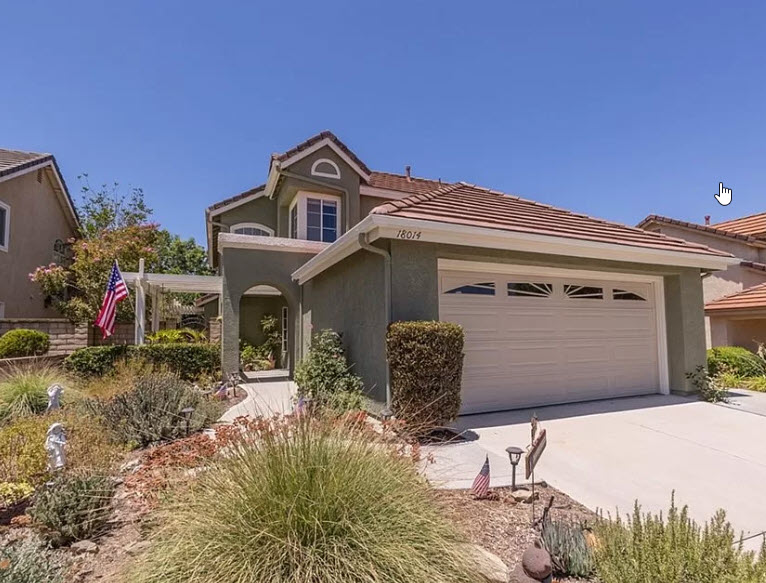 I want to mention that I had a lot of fun. I met two friends I know from the community, Peter Patel of EXP Realty. Peter is an old friend and one of my favorite joke sharers on Facebook. I also ran into Mike Velez, the founder of BLDG Realty based in the Shoppes. I met Mike at last year's Chamber of Commerce Business Expo. We have great realtors in our community.
Deciding on a realtor can be pretty difficult (Disclaimer: My son, John, is a realtor based in Temecula, and he'd be disappointed if I didn't mention him in my article). There are a lot of them, and many of them are super diligent. But I was very impressed today. I also met a few loan officers; many attend open houses along with their realtor partners.
Thank you to those who spent some time talking to me. Selling real estate is hard work, especially on hot summer days like today. I wish you the best.