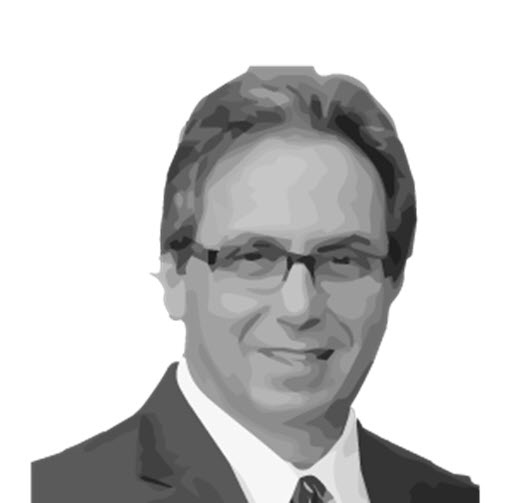 That is since re-starting ChinoHills.com. Yep, I'm relaunching ChinoHills.com effective as of the date of this post. A lot has happened since 2013, when I wrote "My Last Email" to the community. I want to share my journey and my new plan with you.
I took a job based in Carlsbad, California, a commute of 82 miles door to door, both ways. It was going to be too much to do that job, make that commute, and continue my work on ChinoHills.com. It turned out to be one of the best jobs I ever had.
It was a mid-sized company with a goal of either going public or getting acquired. I was in charge of sales and channel development. This was great work. It capped off twenty years in a great career that I enjoyed thoroughly. I traveled to Marrakech-Morocco, Abu Dhabi in the United Arab Emirates, San Juan-Puerto Rico, Panama City-Panama, Barcelona-Spain, Kobe-Japan, Montreal, Toronto, and Vancouver-Canada, Seoul-Korea, Cape Town and Johannesburg-South Africa, Luxembourg, Sao Paulo-Brazil, Lisbon-Portugal Paris-France, Mexico City, Sydney-Australia, Nairobi-Kenya, Brussels-Belgium, Cartagena-Columbia, San Jose-Costa Rica, Prague-Slovakia. I've been to London-England, Tashkent-Uzbekistan, Cotonou-Benin, Kathmandu-Nepal, The Netherlands, Switzerland, Montevideo-Uruguay, Fiji, and even to a small island-country in the South Pacific called Tuvalu.
The Carlsbad company got acquired in 2016. I stayed on with them until the acquiring company got bought out at the end of 2020, and then it was time for me to leave.
I didn't feel ready to retire but I also needed a change and wanted to work closer to home. A new job in my old industry was out of the question. I loved that industry but hardly being home and spending so much time out of town was not going to be ideal for me any longer.
My family on the East Coast and Midwest have been in the insurance industry since 2007. Since I want to work close to home, I decided to join them and open an insurance agency right here in Chino Hills. This, and the lack of a long commute each day, will give me the time I need to work on ChinoHills.com again. I've already become reacquainted with many of my old friends, joined the Chino Valley Chamber of Commerce and begun operations. I look forward to a new beginning for ChinoHills.com.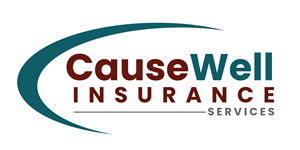 By the way, my insurance agency is called, CauseWell Insurance Services. We're independent and offer insurance for your Car, Home, Business, and Life. We'll be representing many companies, including Allstate, Safeco, Foremost, and more. The idea is to shop for you to find the best rates and service. I hope our paths will cross many times both in business and in the operation of ChinoHills.com!